---
When it comes to Atlanta's urban green spaces, you're in for a delightful treat. From sprawling recreational areas to quaint pocket parks, the city boasts an impressive array of options for nature enthusiasts and outdoor enthusiasts alike. In this comprehensive guide, we will explore the top parks in Atlanta. These parks offer a diverse range of activities, serene landscapes, and a refreshing escape from the hustle and bustle of city life.
---
Piedmont Park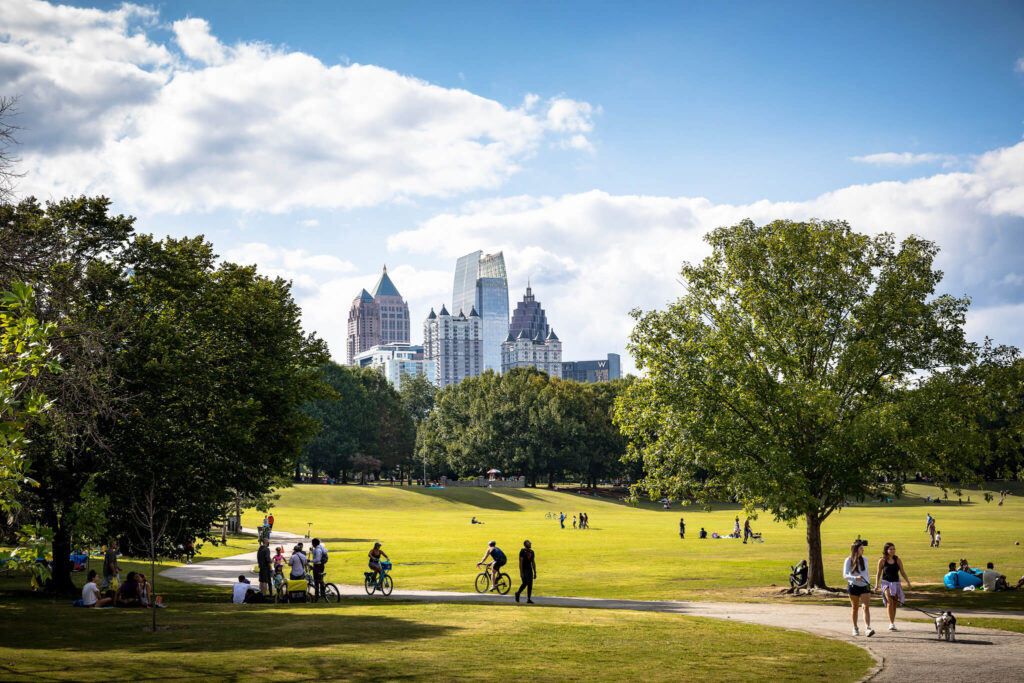 Piedmont Park, nestled in the heart of Atlanta, is an urban oasis that combines nature, culture, and recreation. It spans 185 acres and offers something for everyone. You can enjoy a leisurely stroll through the beautiful botanical gardens, have a lakeside picnic, or take part in a game of volleyball. The park is also home to the Atlanta Botanical Garden, providing a fantastic opportunity to explore diverse plant collections.
Centennial Olympic Park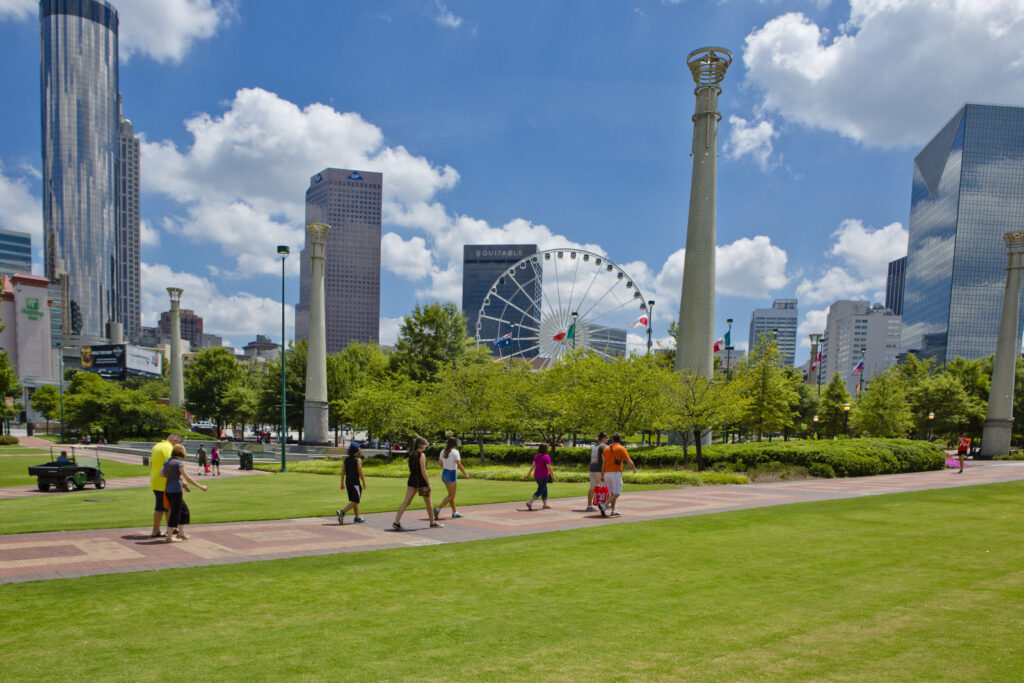 Centennial Olympic Park stands as a symbol of Atlanta's Olympic heritage. This 21-acre park was a focal point of the 1996 Summer Olympics and remains a vibrant hub today. Explore the striking Fountain of Rings, which hosts water shows throughout the day, or simply unwind on the sprawling lawns. The park often hosts free events, making it an ideal destination for family outings and cultural experiences.
Grant Park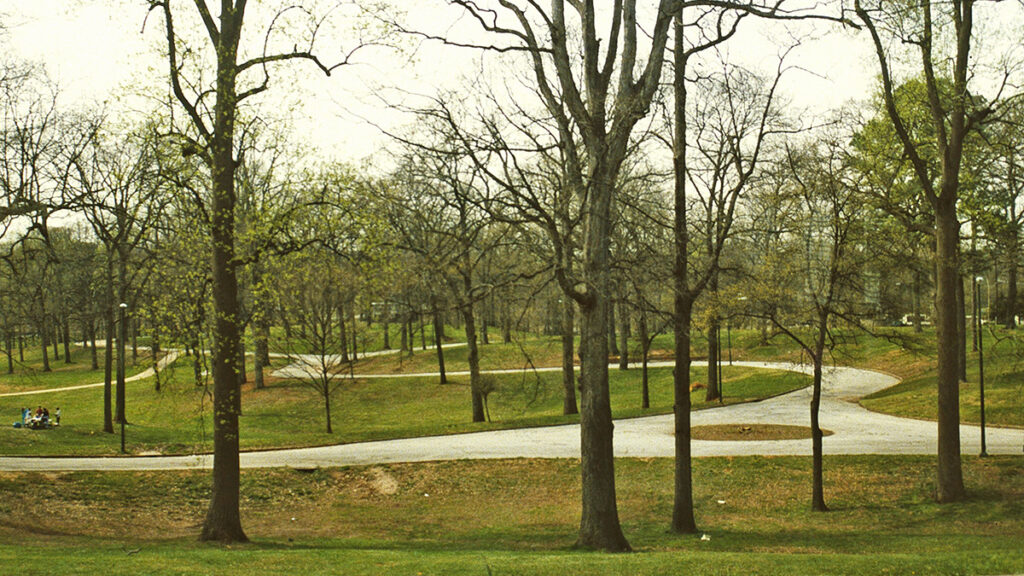 Grant Park, one of Atlanta's oldest and most beloved parks, offers a blend of historic charm and modern amenities. Its crown jewel is Zoo Atlanta, home to a variety of exotic animals. But the park itself is equally enticing, with beautiful walking paths and a vibrant playground for kids. The historic Oakland Cemetery is adjacent to Grant Park, making it a destination for history buffs.
Chattahoochee River National Recreation Area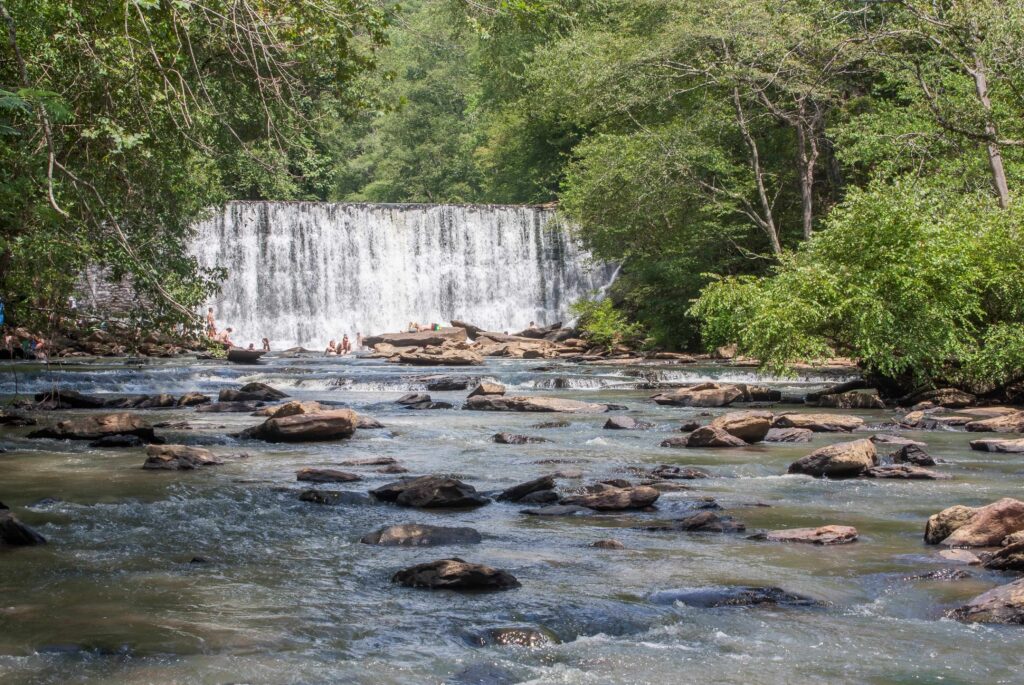 For those seeking a more rugged outdoor adventure, the Chattahoochee River National Recreation Area offers over 70 miles of scenic riverfront trails, ideal for hiking, kayaking, and fishing. With a diversity of flora and fauna, this national treasure provides a peaceful escape from city life. Explore the riverbanks, and you may even spot local wildlife, including herons and turtles.
Kennesaw Mountain National Battlefield Park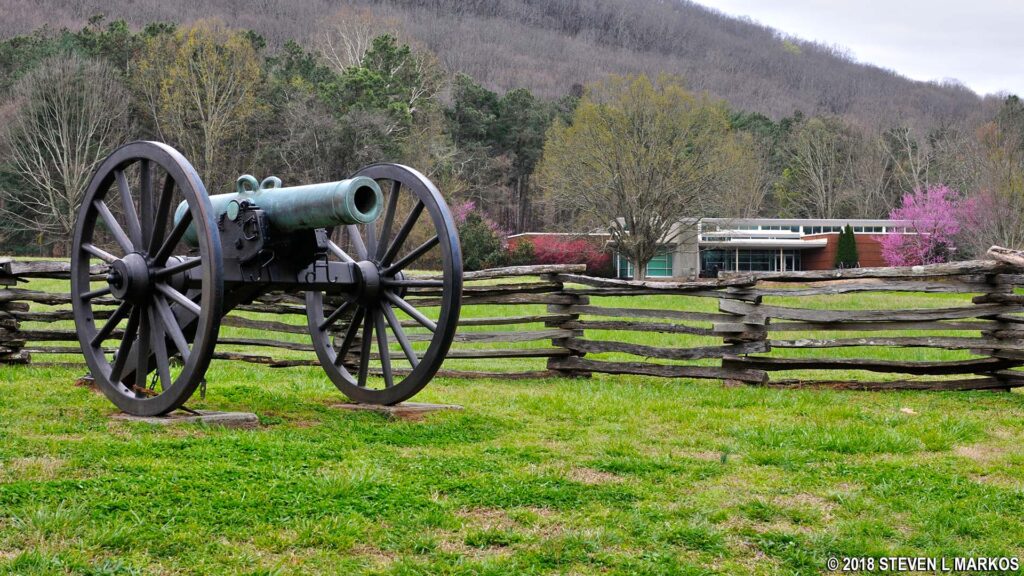 Kennesaw Mountain National Battlefield Park is not only a site of historical significance but also a nature lover's paradise. The park features over 17 miles of well-maintained trails, providing scenic views of Atlanta's skyline and opportunities to witness Civil War history. Whether you're a history enthusiast or a hiking aficionado, this park has something to offer.
Conclusion
Atlanta's parks are a testament to the city's commitment to providing its residents and visitors with an exceptional outdoor experience. Whether you're looking for a serene escape, an educational excursion, or a recreational adventure, the parks in Atlanta cater to a wide range of interests. So, next time you're in the city, make sure to explore these spots for a taste of Atlanta's natural beauty.