---
Bremen, Georgia, might be a small town, but its culinary scene is nothing short of delightful. From down-home Southern comfort food to eclectic eateries, Bremen offers a range of dining experiences that cater to diverse palates. Here's a guide to some of the best local places to eat in Bremen:
---
1. The Grill at 222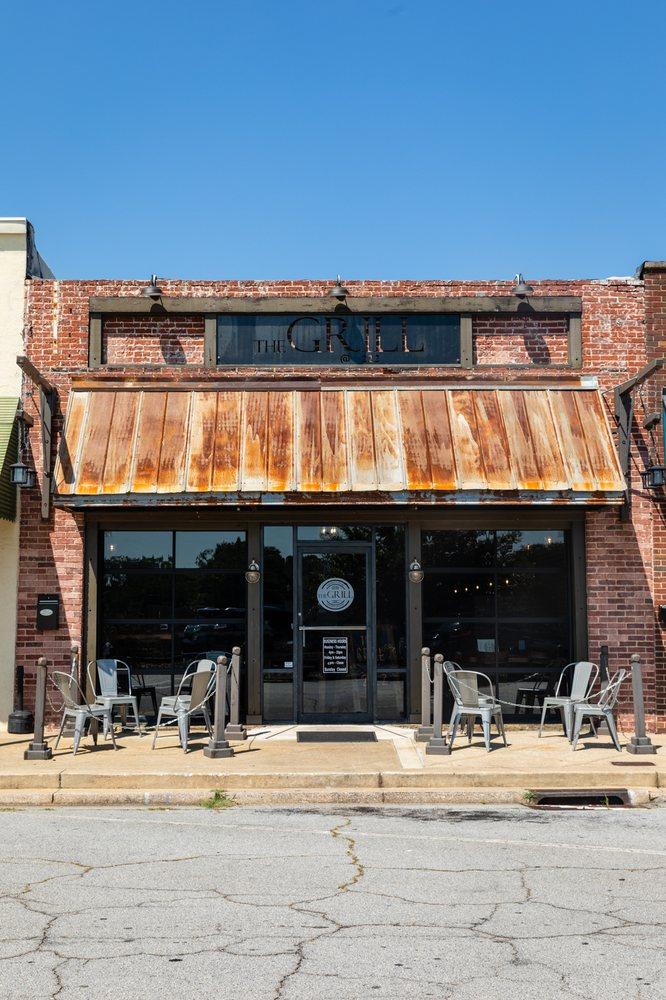 For a dining experience that combines upscale ambiance with delectable cuisine, The Grill at 222 is a standout choice. Located in the heart of Bremen, this restaurant prides itself on delivering a menu that features expertly prepared steaks, fresh seafood, and innovative dishes. With a cozy atmosphere and a commitment to quality, The Grill at 222 offers an exceptional culinary journey for locals and visitors alike.
2. Jurassic Subs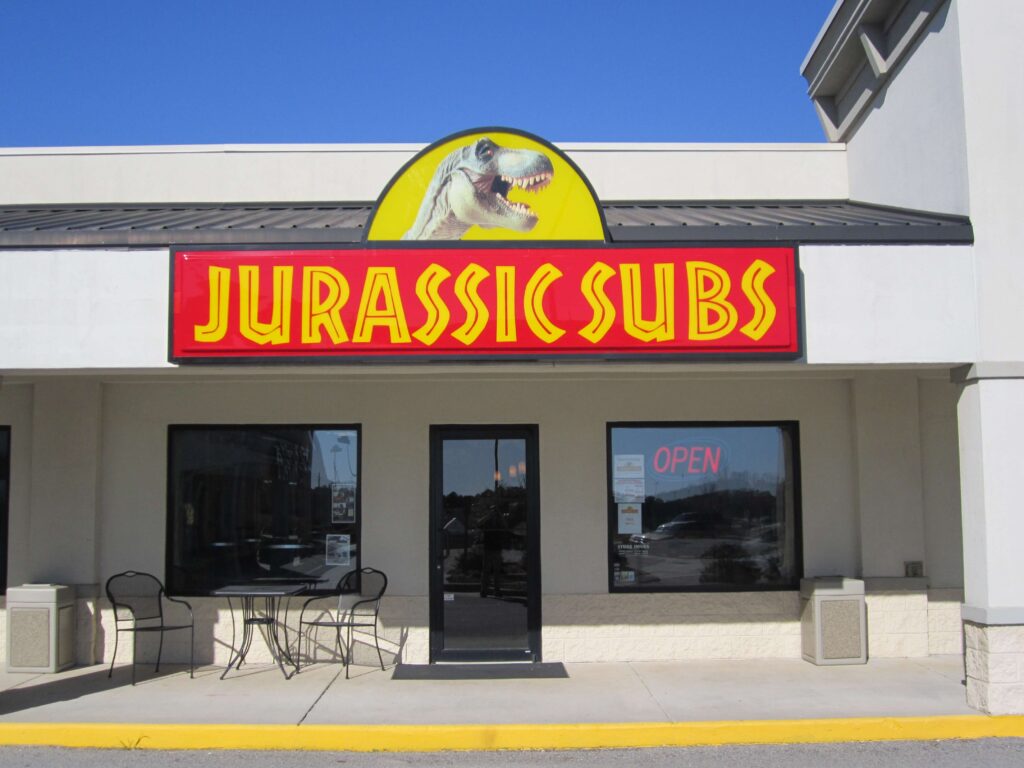 Transport your taste buds to a world of unique and flavorful subs at Jurassic Subs. This local gem is a haven for sandwich enthusiasts, offering a menu filled with creative and mouthwatering sub combinations. From the classic Italian to specialty wraps, Jurassic Subs provides a satisfying meal for on-the-go or a leisurely lunch.
3. Grandmas Country Kitchen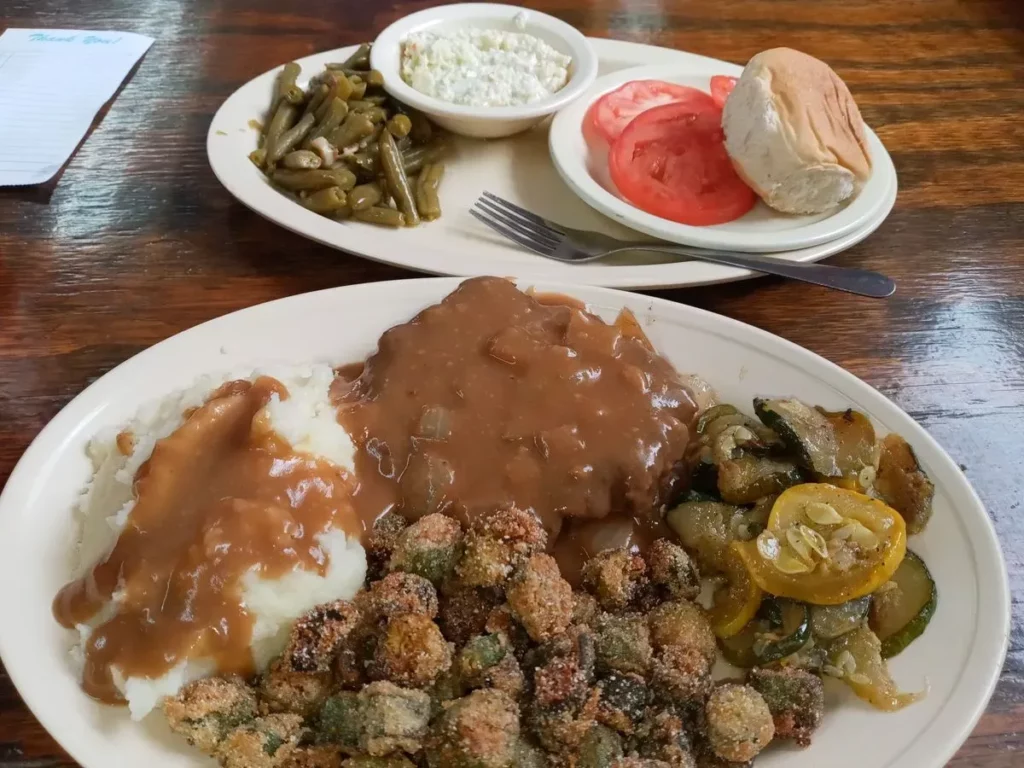 Step into Grandma's Country Kitchen for a nostalgic culinary experience. This charming eatery not only captures the essence of home-cooked meals with a menu filled with Southern comfort dishes, from savory fried chicken to buttery cornbread, but also boasts some of the best service in town. The warmth and hospitality of Grandma's will make you feel right at home.
4. Hitchin Post 55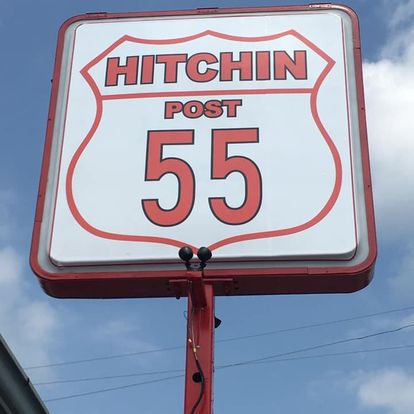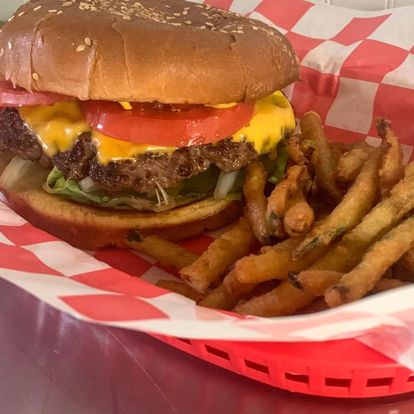 Experience the vibrant atmosphere and live music at Hitchin Post 55, a dynamic bar and grill. This rustic gem brings a unique flair to Bremen, offering delightful wings, pizza, and a variety of beers. It's the perfect spot for those seeking not only great food but also an energetic evening with friends.
5. Sora's Kitchen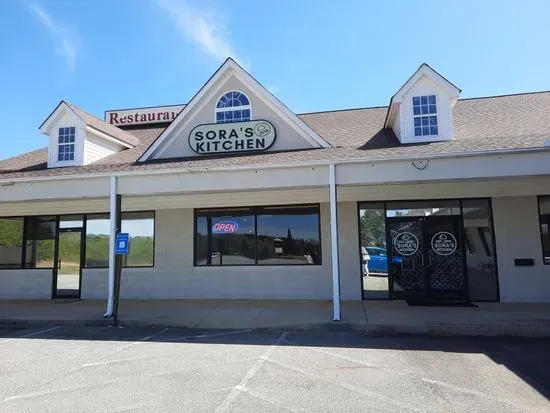 Embark on an Asian Fusion journey at Sora's Kitchen, a takeout spot known for its flavorful masterpieces. Indulge in a diverse selection of dishes that promise a culinary experience that's both visually captivating and delicious.
Conclusion
Bremen, GA, may be small, but the local eateries offer big flavors and genuine hospitality. From Southern comfort food to Asian Fusion delights, Bremen town has it all. Embark on a culinary adventure in Bremen, and let the delightful flavors of this charming town leave your taste buds delighted. Whether you're a visitor or a local, these 5 local spots will give you truly memorable dining experiences.